Are You Troubled With Pain?
Tired of Taking Drugs?
Bothered by the Side Effects?
Want an Alternative Approach to Pain Relief that's Natural and Noninvasive?
Want instant Pain Relief?
Are you seeking a well-respected health solution to Feel Better going forward?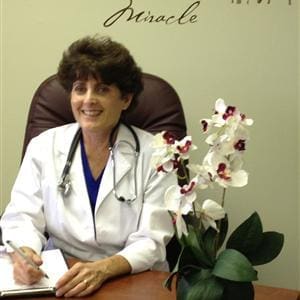 Get Quick Pain Relief today -

Call Merle Friedman, National Board Certified Acupuncturist with 30 years as a Health Care Practitioner
Get rid of the pain fast and feel better going forward -- typically results with one to three Acupuncture Treatments.
Phone Merle Friedman on (813) 381-3835 to setup your appointment or email Merle at acupuncture@merlejfriedman.com
 Merle J Friedman, AP, LD/N, PA, is dedicated to bringing health and healing to her patients. Exceptionally educated and qualified with an MS and two BS degrees, click to learn more about Merle J Friedman, national board-certified acupuncture physician and a licensed dietitian and nutritionist.
As a licensed acupuncturist with over 30 years of experience in wellness therapy, Merle can help you achieve optimal health. As a Board Certified Acupuncture Physician and licensed by the State of Florida to perform diagnostics, prescription, and treatment. Merle is an experienced health care professional with expertise in many overlapping health disciplines to help you with all the facets of health issues.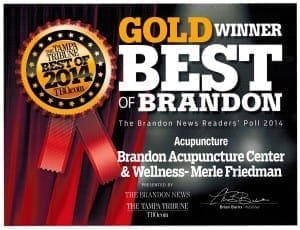 Millions of people have found acupuncture to be a better solution than drugs or surgery. With 5,000 years of history, acupuncture has demonstrated success in addressing chronic ailments and managing pain, as well as, other health concerns.
Acupuncture is a safe, established treatment, used by millions with effective results and painless alternative for treating the following:
Arthritis,

fibromyalgia

,

back pain and carpal tunnel

Allergies, asthma and other respiratory problems

Gastrointestinal issues

Gynecological problems like infertility and PMS

Depression, anxiety, insomnia, and stress

And many more physical, emotional and neurological issues
Call Merle Friedman (813) 381-3835 today, to feel better by pain management or to achieve optimal health and wellness! Merle accepts insurance from a variety of different insurance companies such as Cigna Insurance - please check with your insurance company for further details.
The sooner you get started as a patient with Merle, the faster she can address your health concerns and allow you to feel a lot better. Please call Merle today, (813) 381-3835, to set your personal & confidential appointment.
We are an Approved VA Vendor   
Brandon Acupuncture Center & Wellness has been approved as a vendor to treat veterans, (after authorization of Chronic Pain Management by the VA, the VA will directly pay Brandon Acupuncture Center & Wellness).
Quality Essential Oils Recommended by Merle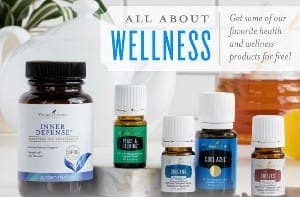 Merle Friedman offers a variety of certified pure therapeutic grade essential oil products to enhance your health and vitality. Click on Young Living Essential Oils to order on-line or see all the products distributed by Merle through Young Living.

Please don't hesitate to call Merle to answer your questions or for help or advice regarding essential oils in your next or current order.
About
---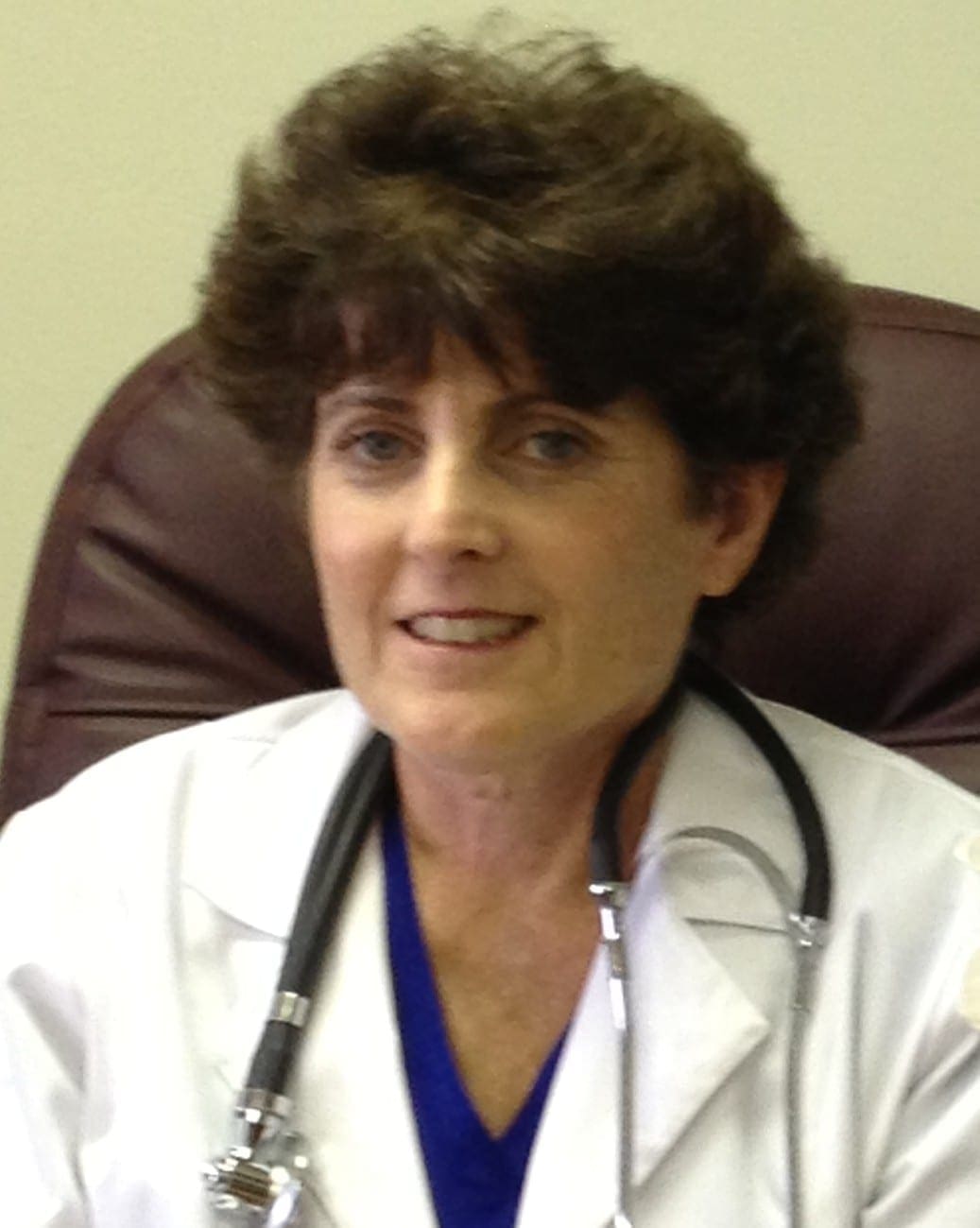 Merle J Friedman, AP, LD/N, PA, has practiced for over 30 years as a health practitioner and educated at Florida College of Integrative Medicine in Orlando with an MS and two BS degrees.
Her patients enjoy personalized, compassionate care in a tranquil atmosphere. Merle J Friedman is a national board certified acupuncture physician and a licensed dietitian and nutritionist. Merle specializes in pain management and Integrative Medicine.
Acupuncture
---
Merle Friedman has studied with world-renowned doctors that are the experts in Chinese Medicine and Acupuncture. To learn more, click on Merle Friedman's Qualifications.
In addition to have the knowledge and skill of a traditional Chinese acupuncturists, Merle holds a MS degree in Oriental Medicine from Florida College of Integrative Medicine in Orlando. Merle is qualified to provide the health care of alternative medicine you are seeking for various treatments. 
Please call for an appointment at her conveniently located office in Brandon. To learn more about acupuncture click on Brandon Acupuncture